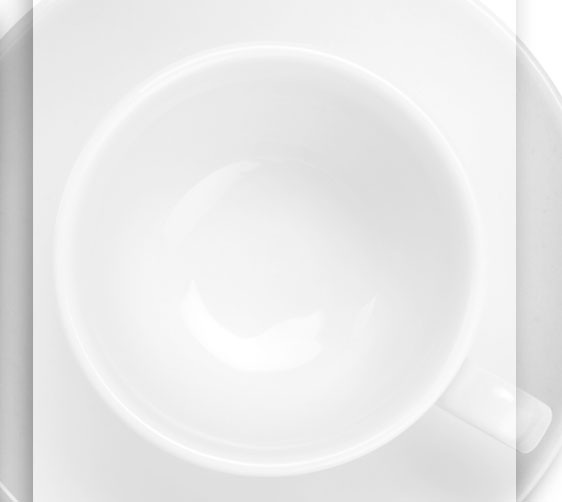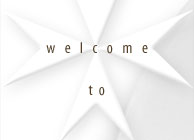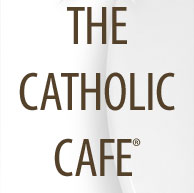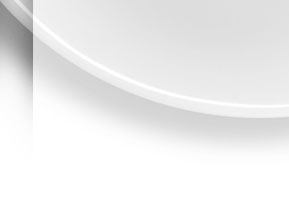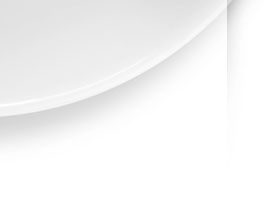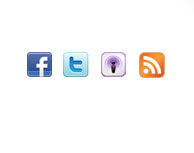 Make Contact.
If you'd like to contact The Catholic Café to ask a question, make a comment or request a personal response from a qualified minister or layperson regarding the Catholic Faith, please don't hesitate to do so. We love to hear from our listeners!
deaconjeff@thecatholiccafe.com
The Catholic Café
c/o Deacon Jeff Drzycimski
Holy Rosary Catholic Church
4851 Park Ave
Memphis, TN 38117
(901) 767-6949
home | about | order of malta | hosts | listen | donate | links | contact | site map
© 2013 The Catholic Café, Inc.