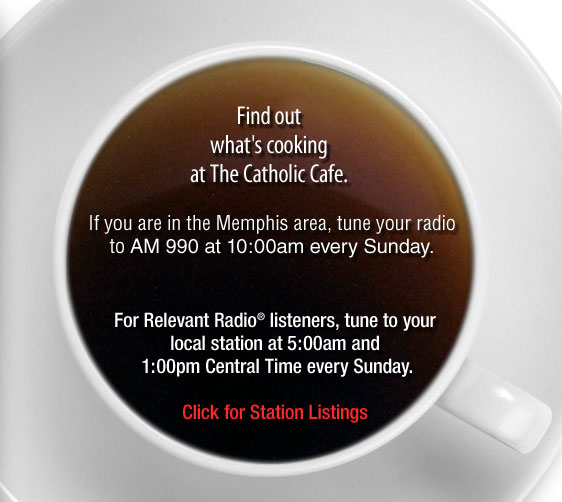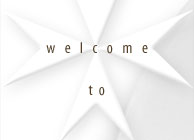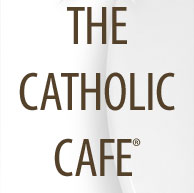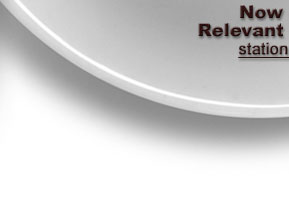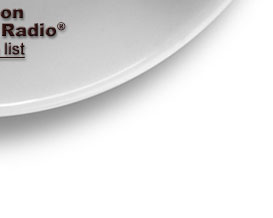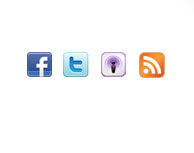 home | about | order of malta | hosts | listen | donate | links | contact | site map
© 2013 The Catholic Café, Inc.
The Catholic Café is a Memphis Catholic Radio Show which airs weekly and
Catholic website explaining all the Catholic Church believes and teaches.
At the Catholic Café, each week Deacon Jeff discusses with his cohost Tom
Dorian and guest priests, religious and lay Catholics what the Catholic
Church teaches on different faith topics, such as Eucharist, Sacraments,
purgatory, Mary, Saints, confession of sins to a priest, and much more.
Join Deacon Jeff at the Catholic Café--there is always room for one more at our table.